Save Time and Money
Let us worry about fulfillment and inventory management so you can focus on growing your business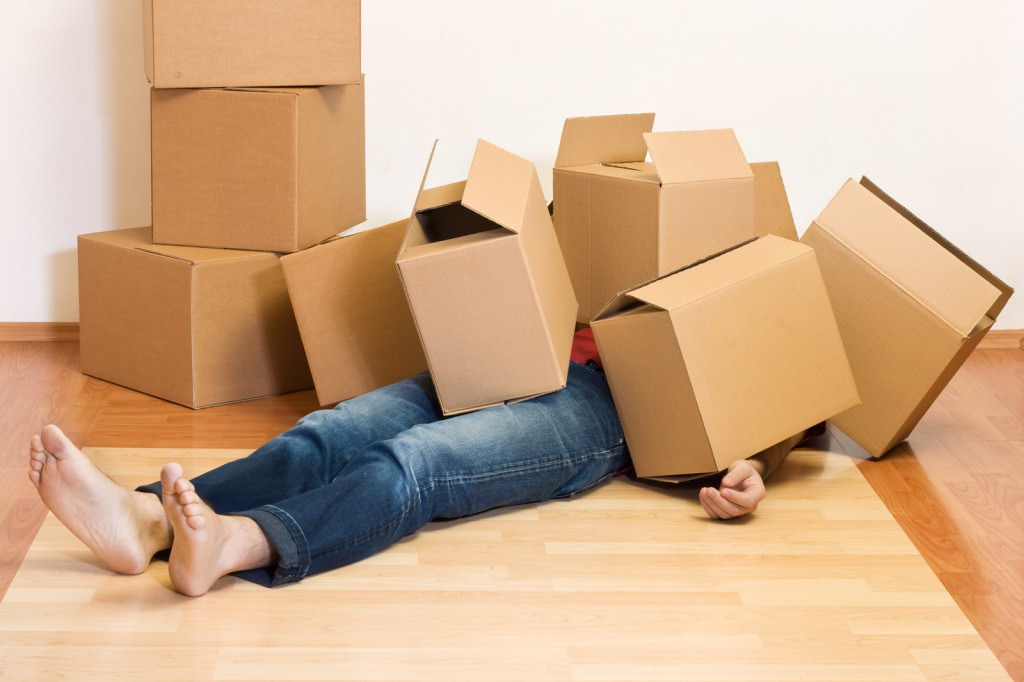 If you are shipping in house, we can reduce your labor and warehousing expenses and reduce the stress of fulfilling orders. If you are currently outsourcing your fulfillment our transparent portal and knowledgeable customer services representative will reduce the time and money spent on managing fulfillment providers.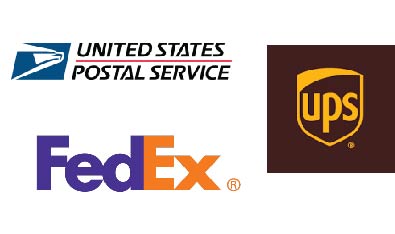 Reduce you Shipping Expenses
We can analyze your shipping and packaging options to help you get the best rates for the products you are shipping. We have relationships with all the major carriers and can help you navigate the shipping process and help negotiate the best shipping rates. We can even help with international orders.
Fair Pricing with No Hidden Fees
Our fair pricing structure is transparent and fair. We charge a simple order fee which includes the first item and a fee for each additional item added to the order. Storage fees are fixed based on the amount of warehouse space needed. Shipping costs can be paid directly to the carrier. Packaging and packing materials can be provided by the client or we can source them for you at a discounted rate. We also offer additional services like color packing slips, personalized cards, product assemble, marketing collateral printing, etc