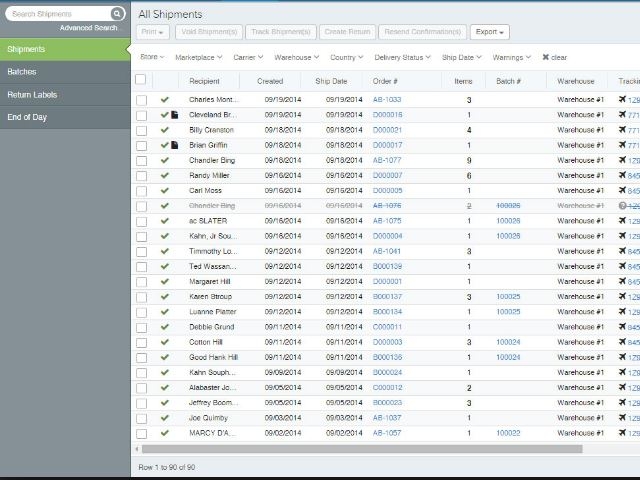 Transparent Online Portal
View orders, inventory, shipping details, and tracking information all from our online portal. The portal is updated in real time and you can login in anywhere with internet and even view the portal on your phone.
Quality Control and Assuarance
Rigourous quality control and quality assurance procedures ensure accurate fulfillment ensuring your orders are packed correctly and shipped on time.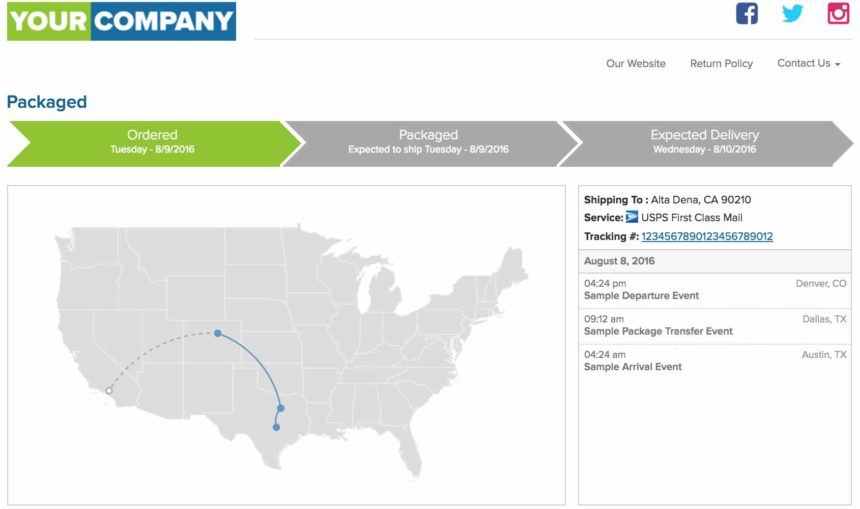 Customized Packing Slips, Email Notifications, and Tracking Pages
Brand your tracking emails, packing slips and tracking pages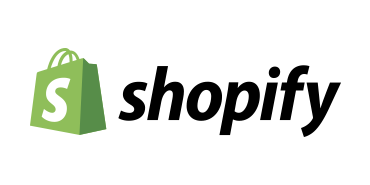 We can easily integrate with most online e-commerce platforms
Your orders will be automatically imported into our online platform and all shipping and tracking information can be sent back to your e-commerce marketplace. We integrate with Shopify, Cratejoy, Magento, Etsy, Volusion, and many other marketplaces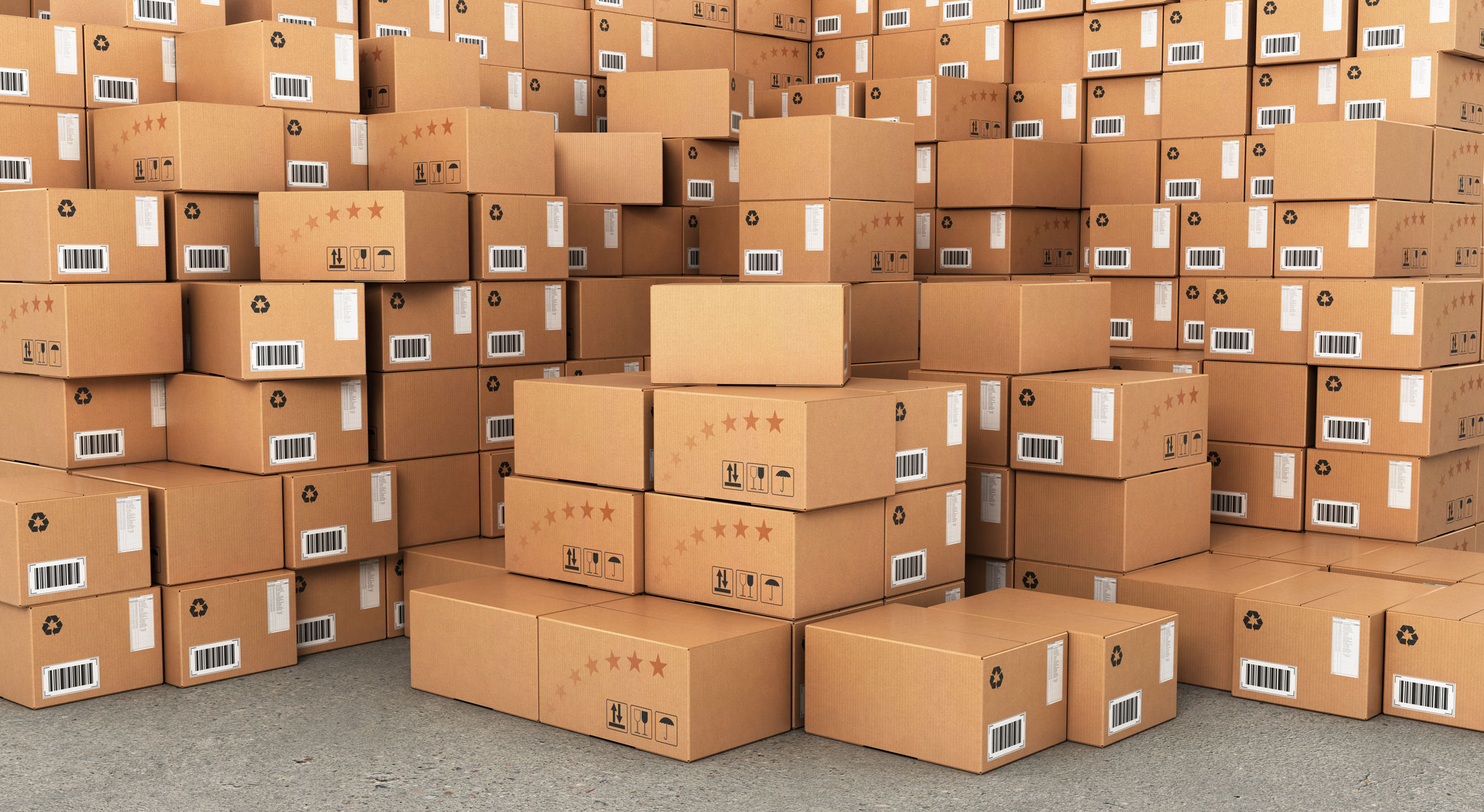 Your inventory will up stored securely and entered into our online portal where you can check inventory counts in realtime. We can even set alerts to have your customer services representative notify you when inventory counts drop below a certain threshold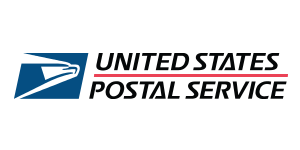 We work with all shipping carriers
We have relationships with all major carriers and can help you determine how to save money on shipping and negotiate discounted rates